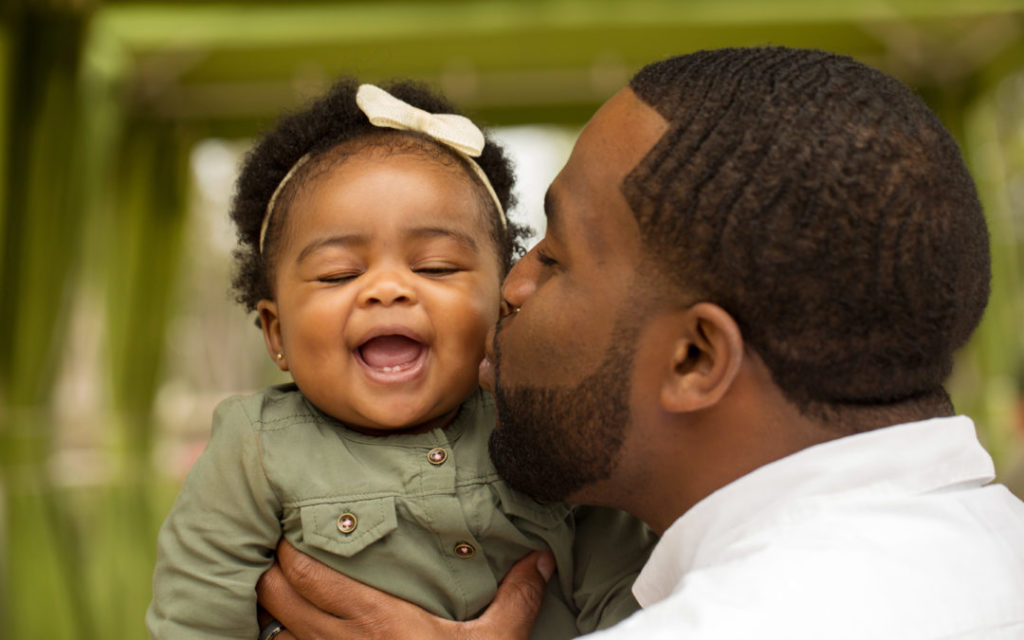 CT-AIMH's NEW Integrated Care Pilot Project will start soon! Project includes FREE IMH training, FREE CT-AIMH membership, FREE IMH-Endorsement for clinicians in CT, and FREE Reflective Supervision/Consultation groups. More Information is coming soon!
read more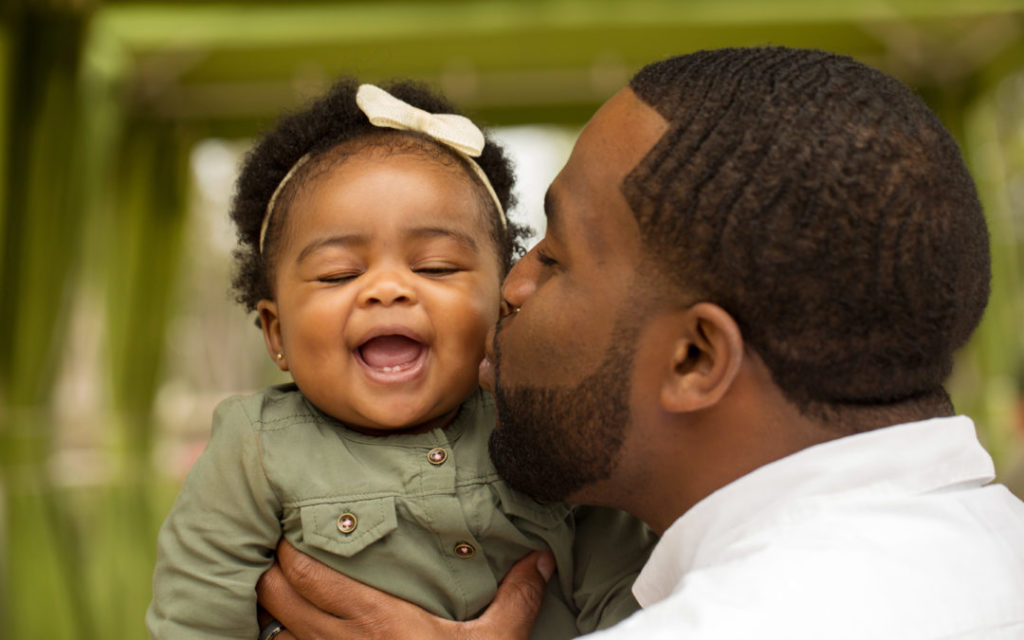 CT-AIMH is a Red Sox Foundation Impact Award Finalist! The Red Sox Foundation and the Ruderman Family Foundation are celebrating programs that have made a difference in promoting and supporting mental health. There are 5 finalists for each of the six New England states. The program with the most votes will win for their state. You can vote for the program that you support- one time each day!
Please, vote for CT-AIMH!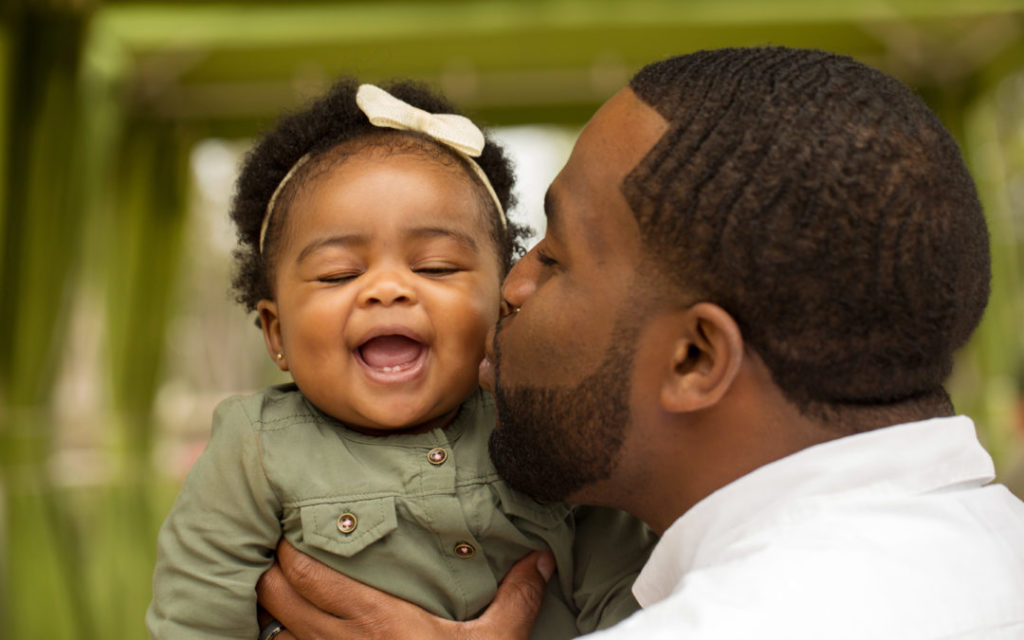 CT-AIMH is looking for a new Director of Programs. Submit your cover letter and resume to [email protected] by March 27, 2023. See job description for more details.
read more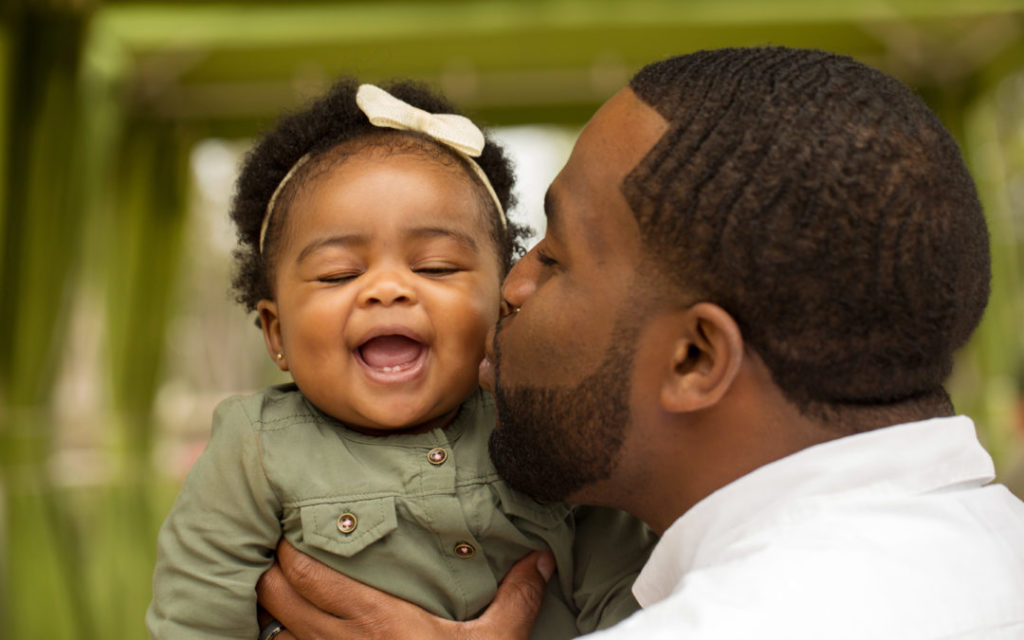 Celebrate Babies Week with CT-AIMH. Join a virtual education event on 10/21, view a Proclamation from Govenor Lamont, and participate in a survey for a chance to win a prize!
read more