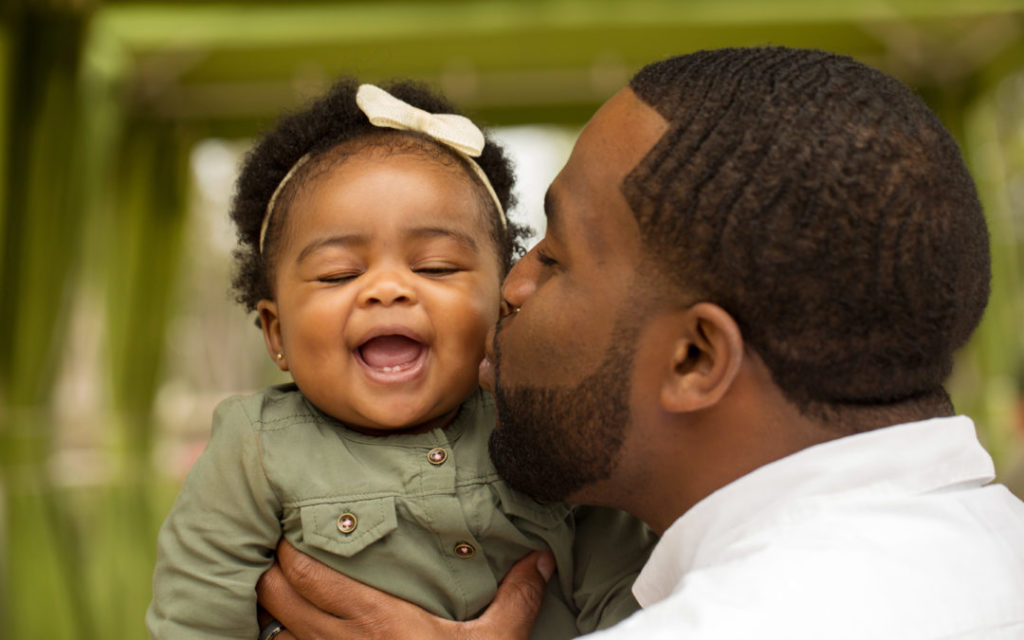 CT-AIMH is looking for a new Director of Programs. Submit your cover letter and resume to [email protected] by March 27, 2023. See job description for more details.
read more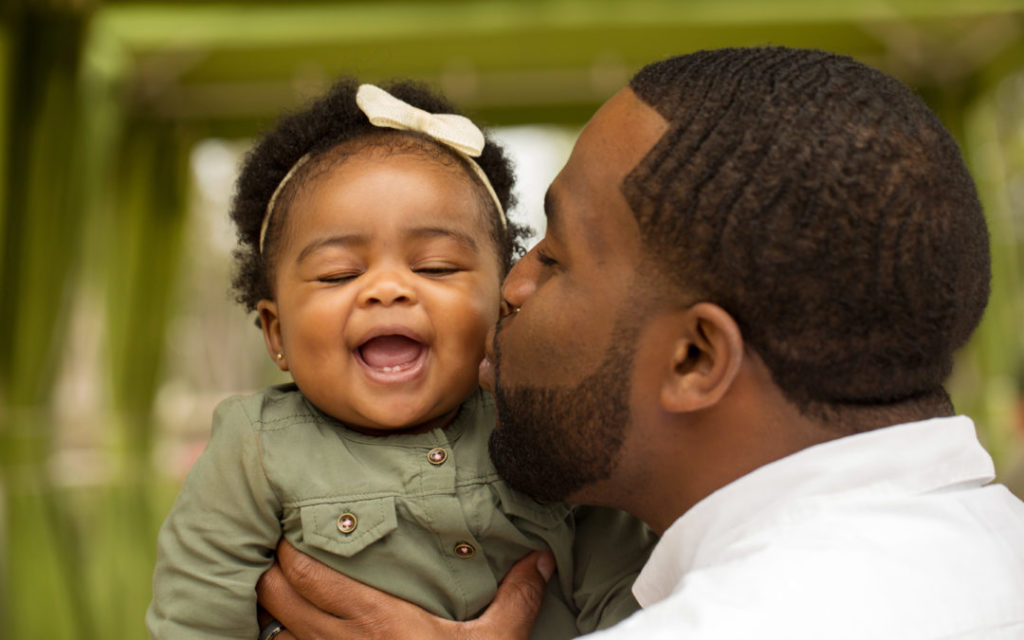 Celebrate Babies Week with CT-AIMH. Join a virtual education event on 10/21, view a Proclamation from Govenor Lamont, and participate in a survey for a chance to win a prize!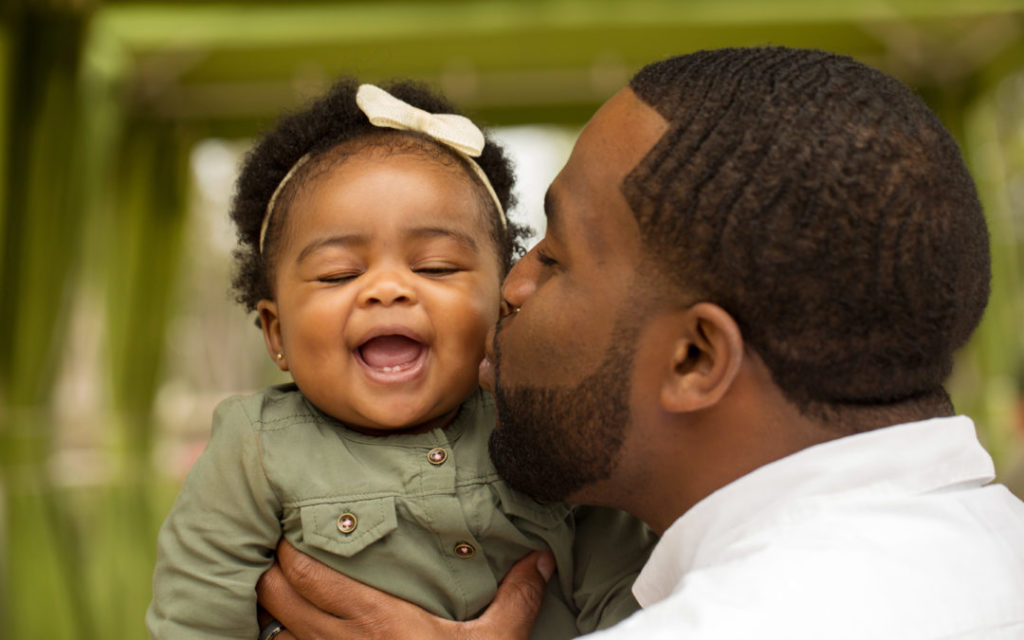 The CT-AIMH Summer 2022 Newsletter is now available. Learn about upcoming trainings and events, Endorsement, and CT-AIMH Advisory Committees!
read more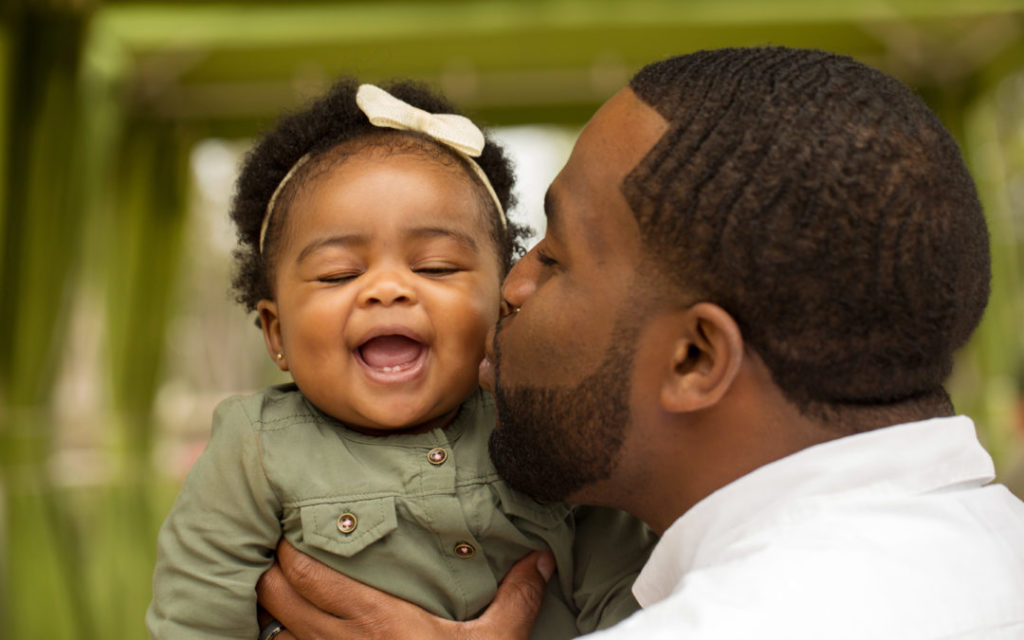 CDC's Division of Reproductive Health is committed to healthy pregnancies and deliveries for every woman. The Hear Her campaign supports CDC's efforts to prevent pregnancy-related deaths by sharing potentially life-saving messages about urgent warning signs.
read more