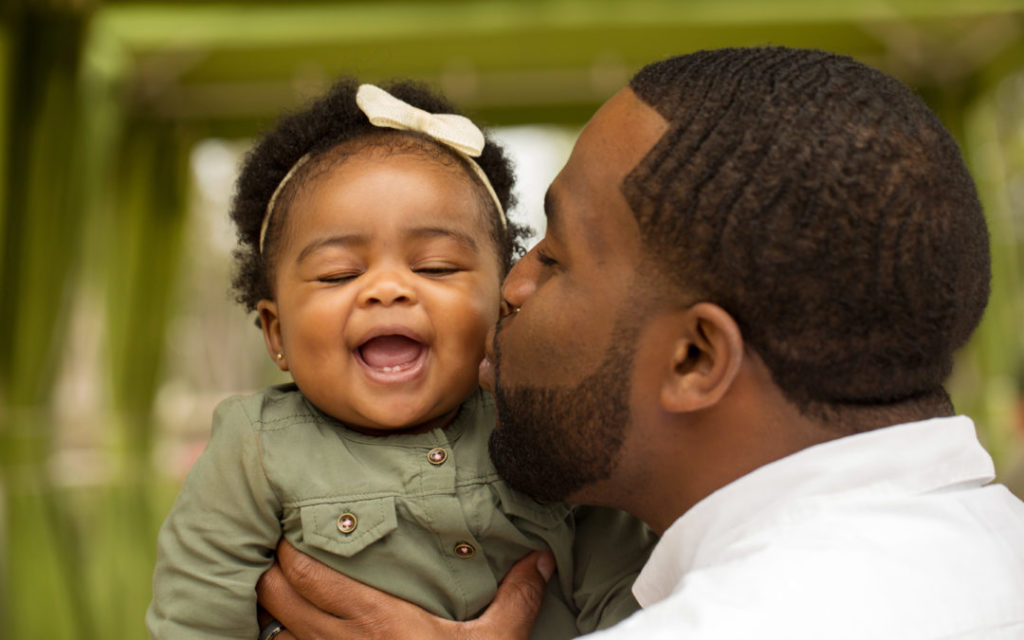 CDC's Division of Reproductive Health is committed to healthy pregnancies and deliveries for every woman. The Hear Her campaign supports CDC's efforts to prevent pregnancy-related deaths by sharing potentially life-saving messages about urgent warning signs.
read more
Giving Tuesday is a worldwide movement to encourage giving and celebrate generosity. This year, CT-AIMH will be asking you to please join the "generosity movement" and donate as much as you are comfortable giving.
Attention IECMH-informed professionals! Help researchers understand the benefits and barriers to engaging fathers and enter for a chance to win a $25 Amazon gift card
read more
Watch Molly Wright, one of the youngest-ever TED speakers, break down the research-backed ways parents and caregivers can support children's healthy brain development.
read more