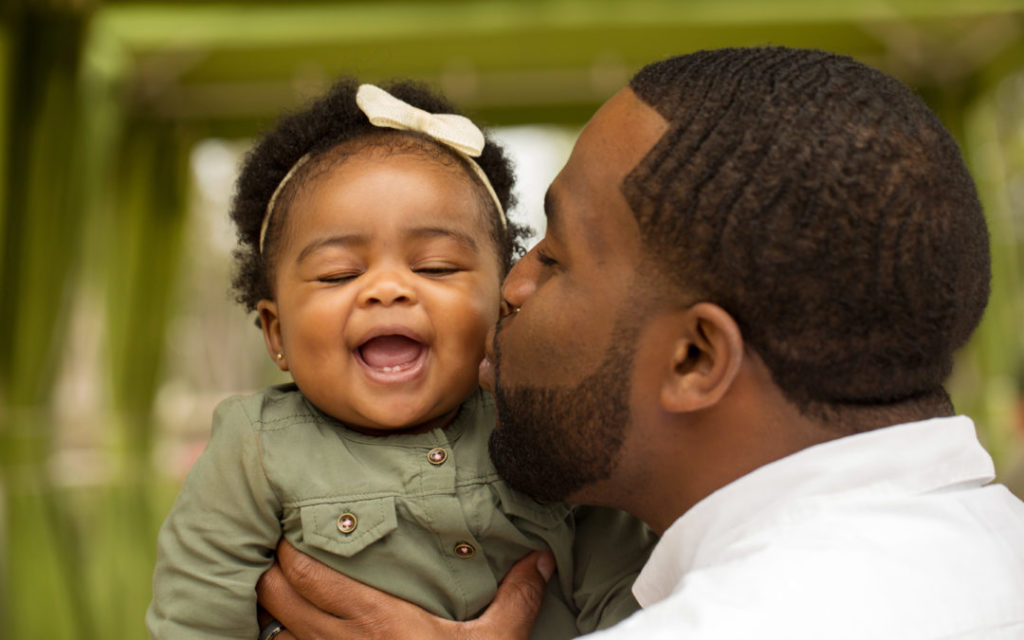 CDC's Division of Reproductive Health is committed to healthy pregnancies and deliveries for every woman. The Hear Her campaign supports CDC's efforts to prevent pregnancy-related deaths by sharing potentially life-saving messages about urgent warning signs.
read more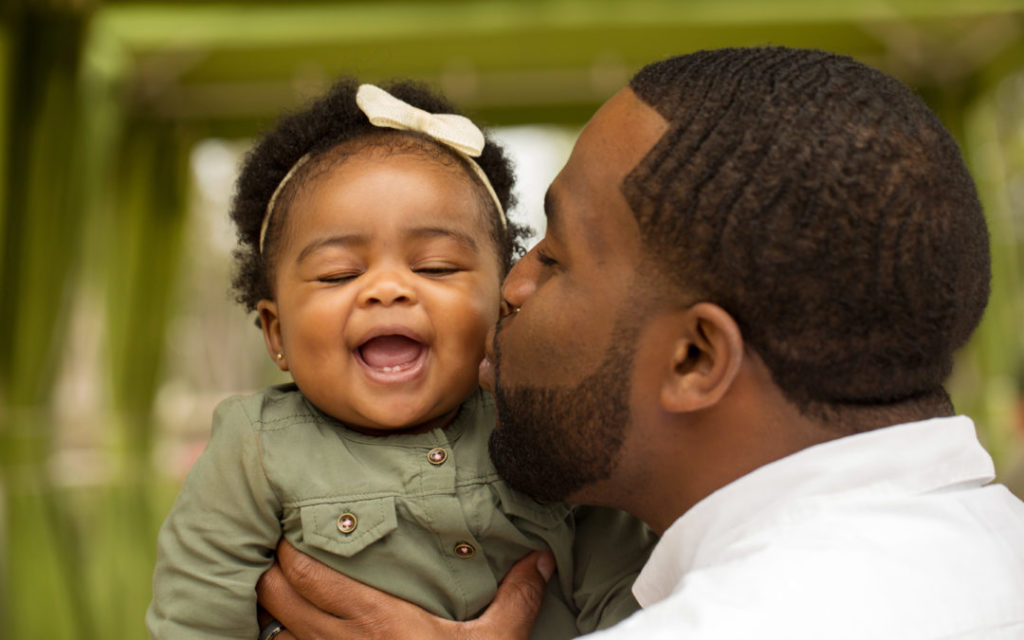 Are you new to Endorsement®, do you wonder if you should apply for Infant Mental Health-E or Early Childhood Mental Health-E, do you need help beginning your application, or do you need support with the ongoing process? Please, feel free to attend these FREE, monthly, one-hour Zoom sessions with the CT-AIMH Endorsement® Coordinator being held between January and June 2021.
read more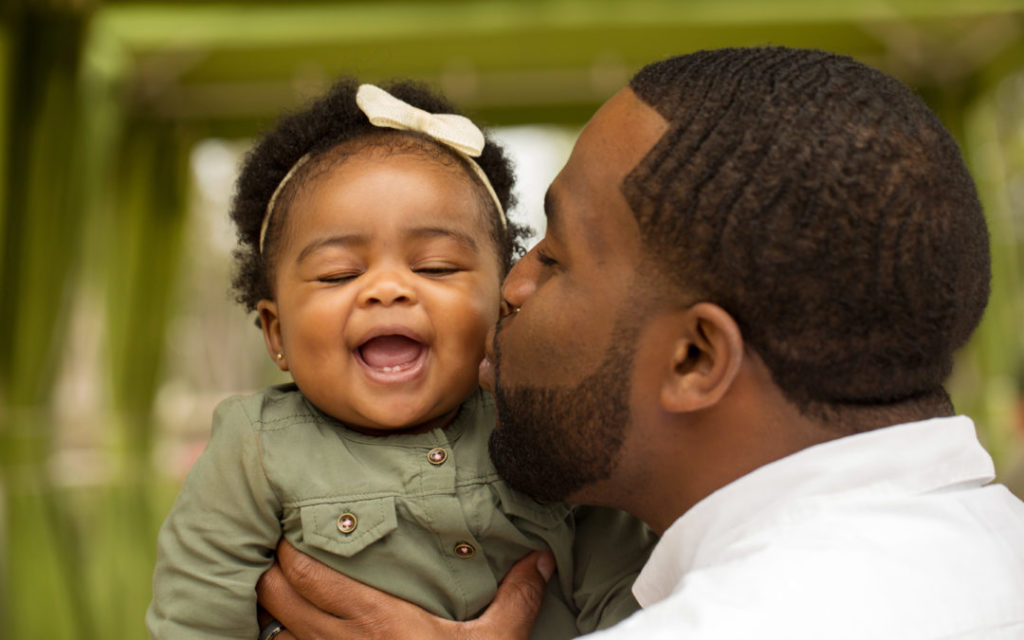 CT-AIMH Endorsement Opportunities Expand to include an Early Childhood Mental Health Endorsement® (ECMH-E®).  The ECMH-E® is meant to provide a path to Endorsement® for professionals who are promoting and implementing infant and early childhood mental health...
read more