The Alliance for the Advancement for Infant Mental Health assembled a task force to examine the reflective supervision/consultation requirements for Endorsement and in doing so the task force identified other Endorsement requirements that posed barriers and inequities for users. They recommended that the following requirements be changed, which were unanimously accepted. Read more to see all of the changes and the dates in which they will go into effect.
read more
You can join this esteemed group, too! Please, check out our website for more information.
read more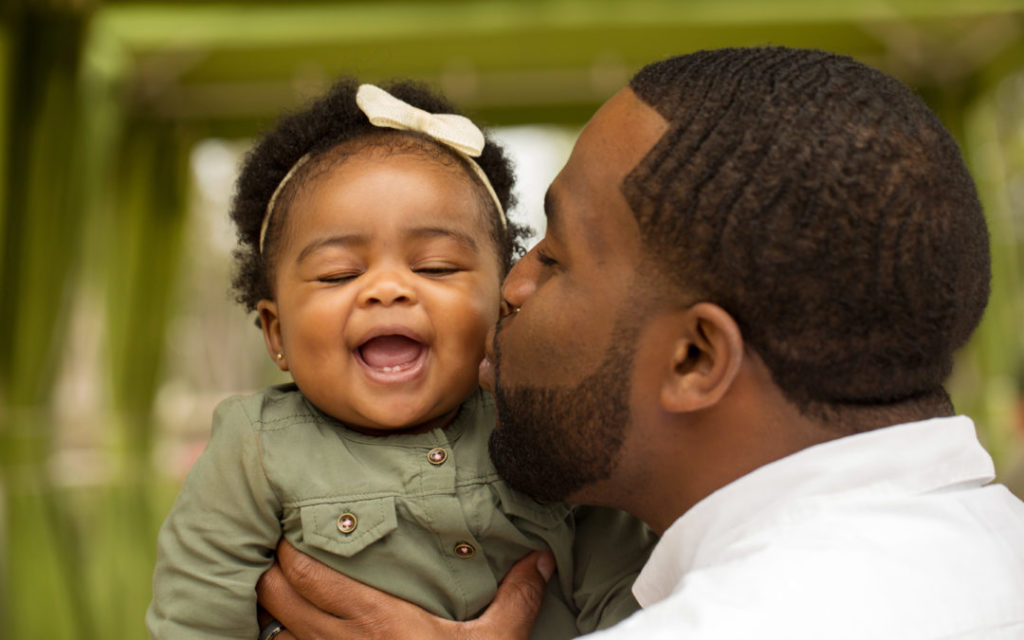 Are you new to Endorsement®, do you wonder if you should apply for Infant Mental Health-E or Early Childhood Mental Health-E, do you need help beginning your application, or do you need support with the ongoing process? Please, feel free to attend these FREE, monthly, one-hour Zoom sessions with the CT-AIMH Endorsement® Coordinator being held between January and June 2021.
read more